Best Website Designer & Website Designing Company in Indirapuram, Ghaziabad
We like to go big and we like to do same for our clients.
Our all big approach enables us to communicate to our clients on how we can market their offerings via website design better than their entire sales team efforts put together. All we require is just a tiny bit of communication from your team and we can produce you not just a leading website design but state of the art results
Professional and Affordable Web Designer near you !
Webcraftonline offers the best web designing in Indirapuram -Ghaziabad at affordable rates. We have catered to the needs of a huge number of clients in Delhi NCR in India and abroad .
Services offered by Webcraftonline include:

Content Planning
Website Design & Development
Provide you Business email
Taking your Business Online
S.E.O, S.E.M & Digital media marketing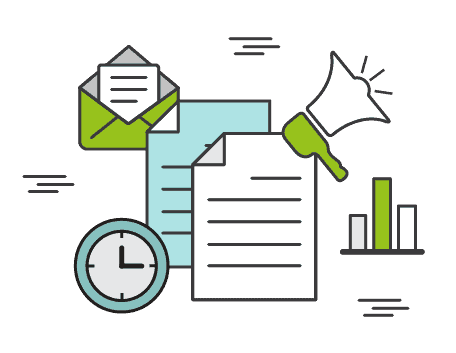 User Requirement
Inputs & Data from clients are taken with quantitative research and user preferences are important information for website designing process.

Workflow
Content planning as per research and user preferences with data

Wireframe
Once the workflow is established, at the wireframe stage, the architecture for screen function and navigation are established.

Front- End
Style sheets are created and the UI gets a graphic uplift. The finished screens undergo prototyping and is now ready for User Acceptance Testing.

Get Set Go
Upon a successful approvals, bullet proof codes are developed that are responsive by nature to devices and putting website online.
We create visually appealing and interactive website. Your visitors will be one step away from becoming your customers.
Our web designers use the latest and updated designing tools so that they can provide the best solutions. Once we have an idea of what you are looking for, we provide you with highly personalized templates and on approval, we convert that into a full-fledged website. We also offer support and maintenance services, and our assistance is available when you need us.
Your search for a web designing company that offers great solutions at affordable prices ends here.
To discuss your requirements, call us at +91 9896051160 or send an email at service@webcraftonline.com
Website Designing in Indirapuram - Ghaziabad ,Noida ,Web Designer in Indirapuram - Website Designer in Delhi NCR - Web designer near me,
Your search for a web designing company that offers great solutions at affordable prices ends here.